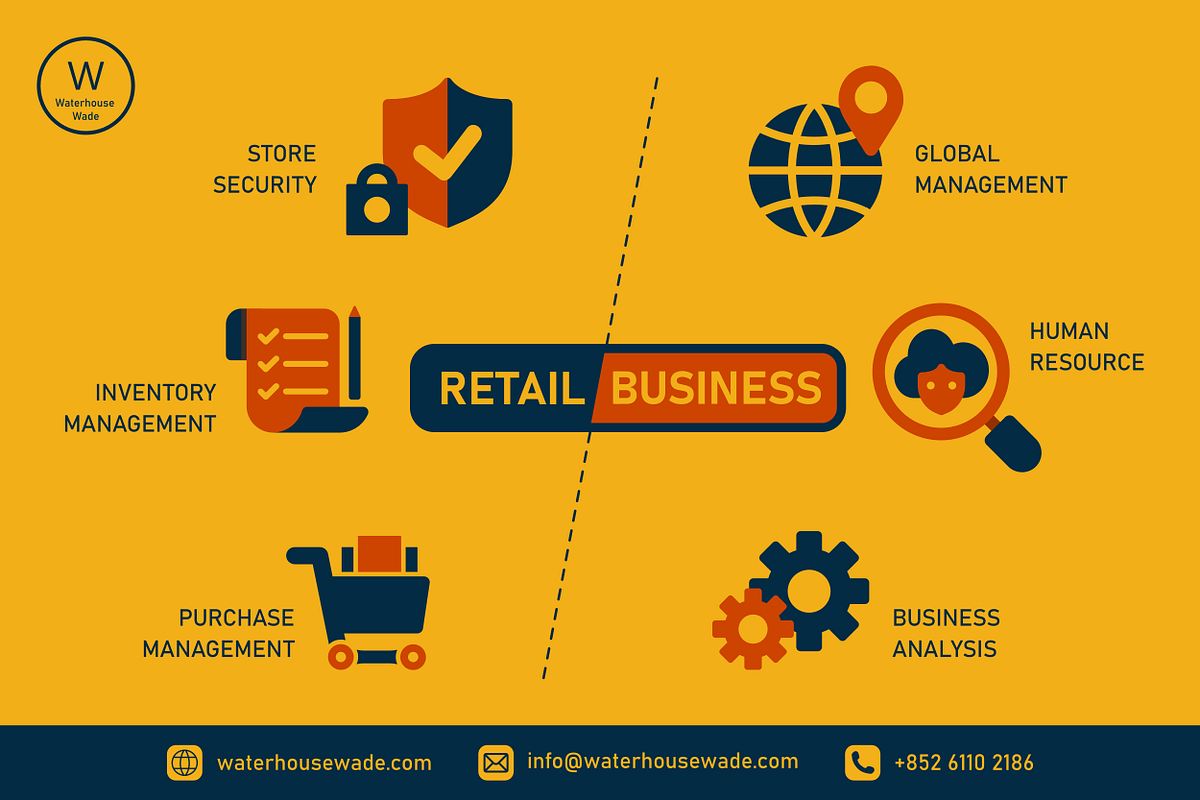 We combine ingenuity and professionalism at Waterhouse Wade to produce a perfect blend of strategies that will help your business achieve long-term success. Our team of experts not only provides services to our clients, but also assists them in training their personnel to enhance the overall performance of their businesses.
Creative Ideation is one of our most common services, and it challenges and encourages organizations to think beyond the box and generate new propositions. We also concentrate on customer experience, retail master planning, and strategy formulation.
We recognize the importance of design development and work with a team of experts devoted to it, whose goal is to deliver innovative design elements not only for physical stores but also for e-retail.
We also focus on Big Ideas and Branding, ensuring that the primary aims and objectives of the businesses are clearly communicated via the designs and concepts we generate. We guarantee that we are listening to our clients and delivering exactly what their business requires through prototyping, graphics design, interior design, retail architecture, signages, etc.
We provide services that include innovative themes and concepts as well as precise execution to attract more customers and make businesses more visually appealing. We concentrate on generating aesthetic components that astound clients, as well as promotional events that allow customers to interact with the business and its employees, resulting in a relationship that will grow the pool of loyal customers.
Waterhouse Wade is a business consultancy that goes above and beyond to ensure that our partners have all of the resources they need to get started, whether it's a solo marketing strategy that necessitates customer profiling and market research, or HRMS training to gain better control over projects and manage them effectively. We will walk you through each step on the way to success.