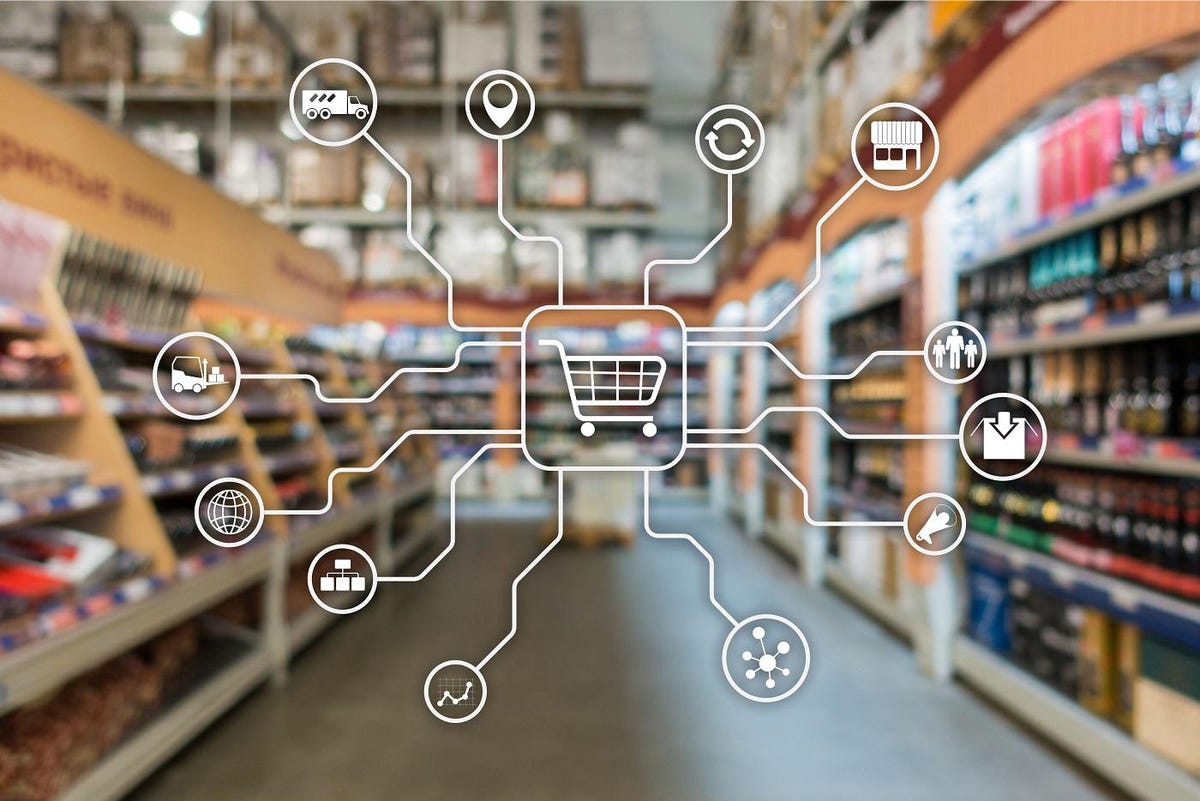 The retail industry is increasingly becoming data-driven, and the use of data is playing an essential role in shaping the future of the sector. With the advent of technology and the ever-increasing customer expectations, retailers are utilizing data to gain insights into customer behavior and preferences, improve inventory management, optimize pricing and promotions, and enhance the overall customer experience.
One of the main advantages of data in retail is the ability to gain insights into customer behavior and preferences. Retailers can use data analytics to track customer purchases, preferences, and other shopping patterns to gain a better understanding of what their customers want. This can help retailers to tailor their products, services, and marketing campaigns to meet the specific needs of their customers.
Data can also be used to improve inventory management, which is critical for retailers. By analyzing sales data, retailers can make informed decisions on what products to stock, how much inventory to carry, and when to reorder. This can help retailers to avoid stockouts, reduce overstocking, and improve the overall efficiency of their supply chain.
Additionally, data can be used to enhance inventory control, which is crucial for merchants. Retailers can decide what products to stock, how much inventory to keep, and when to reorder by carefully examining sales data. Retailers may benefit from this by preventing stockouts, lowering overstocking, and increasing the general effectiveness of their supply chain.
Optimization of pricing and promotions is another area in the retail sector where data is crucial. Retailers can evaluate pricing trends using data analytics, find competitive pricing strategies, and modify their prices as necessary. This can support merchants' efforts to maintain competitiveness, draw in new clients, and keep old ones coming back.
Data is also used to improve client service in general. Retailers can use data analytics to examine social media sentiment, customer reviews, and other metrics to learn more about how consumers feel about their goods, brands, and services. This can assist retailers in providing better customer service, making wiser choices regarding the creation of new products and marketing strategies, and giving customers a more tailored purchasing experience.
Data use in business is not without its difficulties. The protection of data privacy and security is one of the greatest issues. Retailers must make sure that they are responsibly and ethically gathering, storing, and using consumer data.
Data intricacy is another difficulty. To successfully collect, store, and analyze data, retailers need the appropriate technology and analytics capabilities. They must also possess the knowledge necessary to analyze the data and draw conclusions from it.
In summary, data is becoming a more crucial component of the retail sector. As a result, inventory management is getting better, pricing and promotions are getting optimized, and the overall customer experience is getting better. It is giving retailers useful insights into consumer behavior and preferences. Retailers must make sure they have the necessary technology, knowledge, and procedures in place to collect, store, and analyze data in a responsible and ethical way as the industry becomes more data-driven. If they are able to achieve this, it will open up a new channel for them to satisfy the rising demands of customers today while still remaining competitive