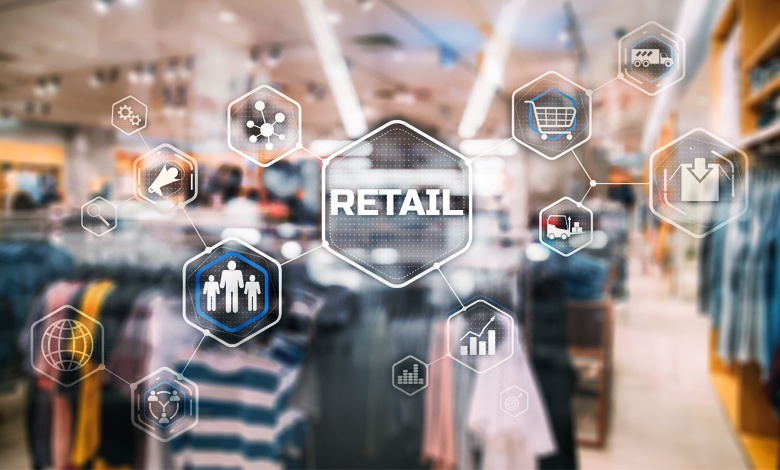 2023 is getting off to a great start; the customer is resilient; tourism is flourishing and the supply chains are getting better. The cost of shipping is also declining while the pandemic is subsiding. Marketplaces for e-commerce are expanding quickly while new in-store and online experiences are once more in the spotlight. Here are some major retail trends to focus on in 2023.
1. Customer Journeys (CX)

The series of interactions a consumer has with a brand while purchasing a service or product is known as the customer journey. It takes into account the entire interaction roadmap, from brand discovery to purchase and beyond, to put it simply. The goal of a customer journey is to monitor and assess how well you are taking care of your customers and, on the other hand, to identify ways to improve and further their enjoyment of your brand. You can focus your business on your customers and place them at the center of everything by enhancing the customer experience at each touchpoint throughout the customer journey. This fosters a following of devoted customers and encourages repeat customers. Positive results from this include satisfied customers who favor your brand over competitors and influence over their daily decisions.
2. Data Driven decisions
Trends can indicate in a certain direction, but seismic shifts in all industries will always be brought on by unanticipated or unusual events. Making efficient use of real-time data across all channels is the only way to be certain of what might be the best course of action moving forward for your retail organization. Democratize your data so that everyone in your company has access to the same information. Tear down those silos to improve cross-channel and departmental communication. Organizing your data model for a more uniform and comprehensive picture is the first step in getting a clear understanding of who your consumers are, what they want, and how to effectively deliver that to them.
3. Overcome disruptions in the global supply chain
The majority of the time, businesses have little power over supply chain disruptions. However, by putting disruption-minimization measures in place, organizations may more effectively prepare for such events in advance. Constructing backup inventory, diversifying suppliers, depending on Fulfilment Partners and communicating with customers should be parts of a company's strategic plan.
4. Staying relevant in the retail industry
In the last few years, e-commerce retail has undergone a revolution that would have taken ten years to complete. Brands who are unable to keep up with customers' quickly changing expectations will fall behind. Relevant retailers help consumers who wish to do their research or even place an order online before visiting a real store. They should also provide customers the option to use their digital channels to improve their in-store experiences, such as by pointing them to the item they're looking for or suggesting additional goods for them to add to their order.
5. Branch out into new market segment
It's critical to understand the multiple ways you might contribute to the ongoing development and success of your organization when working in a business development position. Businesses can better respond to shifting consumer preferences and market trends by entering new markets. Growing your company into new markets includes finding niche product marketplaces or associated businesses where you can thrive.
6. Artificial Intelligence is Anticipated to Continue Transforming the Retail Industry
AI is expected to have a big impact on the retail sector not just in 2023 but also in the years to come. Al is already changing the way retailers communicate with their customers and run their companies, from chatbots and personalized suggestions to predictive analytics and automated customer support. Additionally, it can assist retailers in improving their business processes, from supply chain logistics to inventory control. Al is also used to analyze customer data and offer insights that might help companies in making wiser business decisions. Retailers may better understand the interests and behaviours of their customers by employing machine learning algorithms, which will result in more focused marketing initiatives and more sales.
7. Contactless and Cashless Shopping
It is not shocking that the way we pay for products and services is evolving as technology becomes more and more ingrained in our lives. As more shops use cashless and contactless payments in 2023, we anticipate sustained growth in this market. According to a National Retail Federation research, cashless transactions are becoming popular in the United States, with 67% of customers preferring to use a card or mobile payment method. In Europe, contactless payments have achieved even more popularity, accounting for more than 50% of all in-store purchases.