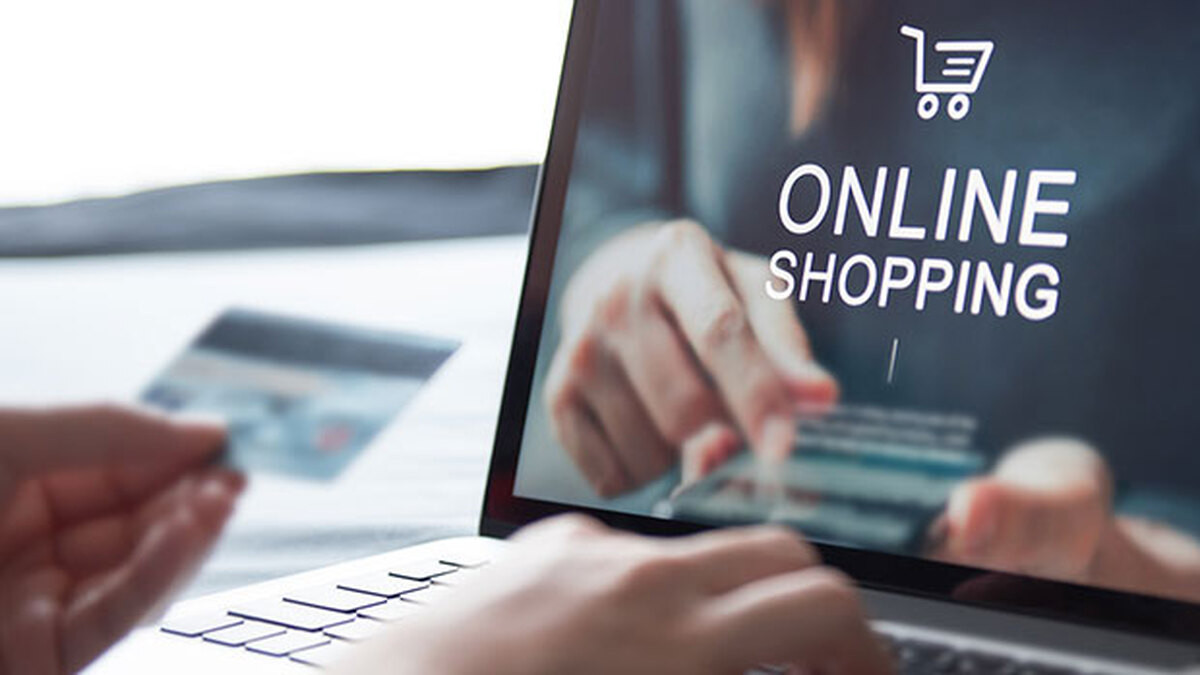 What to Expect From e-Retail & e-Commerce in 2022?
The retail industry has taken one of the hardest hits by the recent inflation following the Covid-19 outbreak. However, the establishment of E-commerce and E-retail has turned the table around. Every retail industry has experienced tremendous expansion in recent years, with significant demand. In the next four years, e-retail is expected to rise by more than 50%. This is made feasible by easily available devices such as mobile phones, which house a variety of apps that make buying goods and services online a simple and straightforward process.

More than 55 percent of internet users are expected to buy something online on a weekly basis, with fashion and electronics being the two categories where consumers have reportedly spent the most. Business owners have claimed that sales at their physical locations and online platforms now generate roughly the same amount of revenue. All of this was possible due to certain factors that have gained more importance and have helped develop the business and manage it better. We aim to shed light on some of the noteworthy points in this article.
Importance of Effective Data
Every organization relies heavily on data analytics. Organizations can use this tool to find patterns hidden in tables, graphs, and log files, allowing them to provide faster and more effective solutions. Organizations can use data analysis to develop informative, aesthetically appealing, and easy-to-understand graphics. This enables businesses to immediately spot patterns, providing insights that might help them enhance the performance of their marketing initiatives significantly.
'Why analyze the data?' and 'What decisions can this analysed data lead to?' are two questions that an effective data strategy addresses. This aids the firm by giving powerful knowledge and secret keys to business transformation. A successful data strategy also includes the organization's analytic resources and capabilities when designing an appropriate analytical framework.
Customer Service Responsiveness
The key to maintaining a positive relationship with customers and expanding the client pool is to provide responsive customer service both online and in physical stores. Customers want to be served quickly, and they will not wait longer than 14 minutes before leaving and never returning. Many companies have succeeded in doing so by first establishing a process that guarantees that customers will receive answers right away or within a few minutes. Customers will be unsatisfied and submit negative reviews if they are left hanging without a specific timeframe. Organizations have done this through training their staff and informing them of the various problems that might arise when consumers do not receive prompt responses, as well as the significance of receiving accurate answers to their inquiries.
Consistent User Experience
In retail, because it is such a close business to the consumer, user experience is extremely crucial. Many businesses confront the problem of their website experience not translating to the physical store; as a result, much work needs to be done to enhance the fundamental hygiene around user experience, which many businesses are now focusing on in order to retain their customers.
This means that not only the website, but also the physical store, must be visually appealing and attract the interest of the millennial generation, who is the primary target market for most businesses. Companies are focusing on new graphic design models, drop down menus, and blogs on their websites to keep customers engaged, as well as incorporating new store designs, patterns, and abstract hues to make the shopping atmosphere more welcoming, cheerful, and comfortable.
The Future of E-Retail and E-Commerce
Since technological and social components are always changing, new opportunities that could be the future of E-commerce are emerging and need to be illuminated. The first of these are limited-edition brands. Many businesses are experiencing delays due to shipments and merchandise being held up in customs.
There is a non-traditional solution that can address this problem once and for all. Instead of supplying the entire market, businesses should concentrate on a limited number of customers. This entails getting to know your customers and giving them exactly what they want. This will attract a lot of marketing attention while also resolving supply chain problems. Supreme is a fantastic example of this, since they always produce limited editions of their products and have people lined up to get them. Hence limited supply E-commerce can be an emerging trend in the coming years.
Second, the reintroduction of premium pricing is expected. With a high price, you can focus more on marketing, raw materials, and overall organization improvement. You'll also attract high-end customers who are less likely to complain, buy the product, and refer more people to your brand. Businesses are nearing their peak earnings and have been forecasting this for some time, as new changes force them to adapt and come up with creative solutions to their challenges and thus grow towards success as a whole.